Elite care from the comfort and safety of your home
*Your provider may decide an in-person appointment is needed at a later date.
How to Schedule
a Telemedicine Appointment
At this time, telemedicine appointments are available for existing patients only.
Call our office to determine if your gynecological or obstetrical needs can be met virtually. If so, our staff will schedule your telemedicine appointment.
919.977.7095
Joining Your Appointment
Ten minutes before your appointment, click on the name of the provider you are scheduled to see below and enter their virtual waiting room.
Chrome and Firefox are preferred for best results.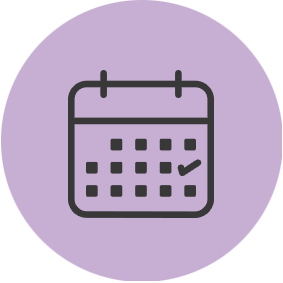 Check In
Type in your full legal name and click the check in button.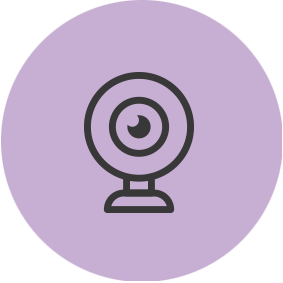 Enable Video/Microphone Access
When prompted, allow video and microphone access. Also, ensure you have a reliable WiFi or cellular signal for best results.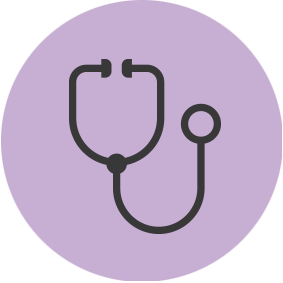 We'll be right with you
Your provider will start the appointment as soon as possible. If you've been waiting longer than 20 minutes and your provider has not virtually arrived, please contact our office at 919.977.7095.