Meet your new
favorite advocate for women's health.
Years of experience, in both medicine and motherhood, have taught Kerry that in the fairy tale called Life, women usually save themselves.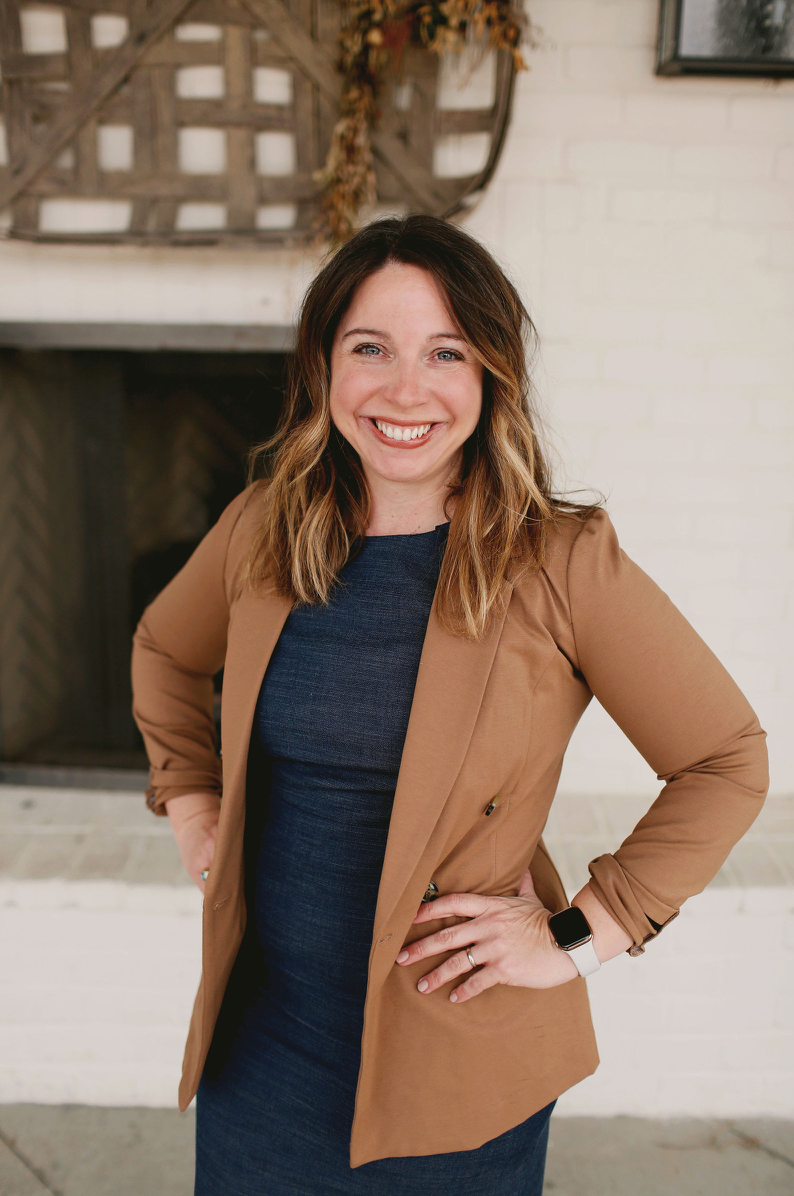 T
here's no denying it: motherhood changes who you are. And Kerry Autry knows a thing or two about reinvention. After giving birth to her third child, she transformed her life's purpose to advocating for women's health.
Born in Lowell, Massachusetts, Kerry relocated to Huntsville, Alabama with her family as a teen. After earning a degree in American Studies and Religion from William and Mary, she settled into Army life with her new husband, Chip. His career took their family of five from one lengthy deployment to another, across five states – Georgia, Hawaii, Virginia, Alabama and New Jersey.
It was during this time of service that she began to understand the vital role that mothers play on families and communities. "I saw firsthand the importance of empowering women with the knowledge and confidence to care for themselves and their families."
After giving birth to her third child, Kerry made the decision to return to school to become a midwife. She began her journey at the local community college, taking classes part-time at night. She completed her nursing degree at Rutgers University and then attended Georgetown University, earning dual degrees as both a Certified Nurse Midwife and a Women's Health Nurse Practitioner. "Georgetown's dual program offered the unique ability to care for women throughout their lives as well as to guide them through the formative transition to motherhood."
Kerry is a newcomer to North Carolina after moving here with her family in 2021 and is thrilled to be a part of the Carolina Elite team. When she's not at work or chasing after her three children, she loves traveling, hiking, reading, cooking and practicing yoga.
Why choose between the security of a nurse practitioner and the serenity of a midwife? Kerry holds degrees in both. If complications arise, mothers receive compassionate, personalized care that addresses the medical issue at hand while still supporting her needs and birthing wishes.