Meet your new
favorite doctor.
With open, two-way communication, shared decision making and a warm bedside manner — Dr. Randolph Scott is redefining the doctor-patient relationship.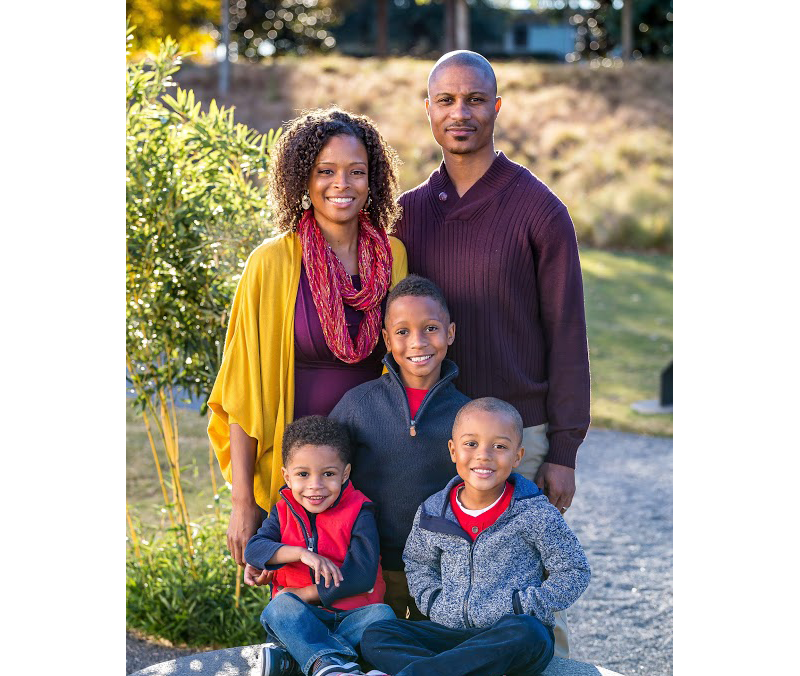 Dr.
Randolph Scott was born in the Midwestern steel town of Gary, Indiana, but spent a large part of his childhood in Durham, N.C. He graduated from the University of Pennsylvania with a degree in anthropology and a concentration in human biology. After being granted an international fellowship in Leuven, Belgium, Dr. Scott completed neuroscience research and began to pursue science and medicine as a career goal.
He returned from Europe and headed home to Tobacco Road, completing premed requirements at the University of North Carolina at Chapel Hill. During medical school at East Carolina, he was torn between focusing in pediatrics or obstetrics/gynecology. The tipping point, he says, was birth. "Every birth experience is special. Women have a finite time in their lives to experience pregnancy, and I wanted to make that experience as magical as possible for them." After graduation, he went on to complete his residency in obstetrics and gynecology at West Penn Allegheny Health in Pittsburgh.
He returned with his family and settled in the Triangle area, working with a group practice for the next seven years. After much reflection, in the spring of 2018, he decided to pursue his dream of starting his own medical practice and opened Carolina Elite Women's Care. "I get excited about bringing new life into the world and I try to pass that energy to all my patients."
Dr. Scott is happily married, and is the proud dad of three rambunctious boys. In his free time, he enjoys coaching his sons' sports teams, starting (and winning) pillow fights, and serving as the guinea pig for his wife's culinary concoctions.
This guy has seen and heard it all. He even assembled a cheat sheet for new fathers on labor, delivery and postpartum care.
Visit the Dad Zone