Meet your new
favorite physician assistant.
As knowledgeable as she is kind, Kasey brings a female perspective to the practice with a side of southern charm.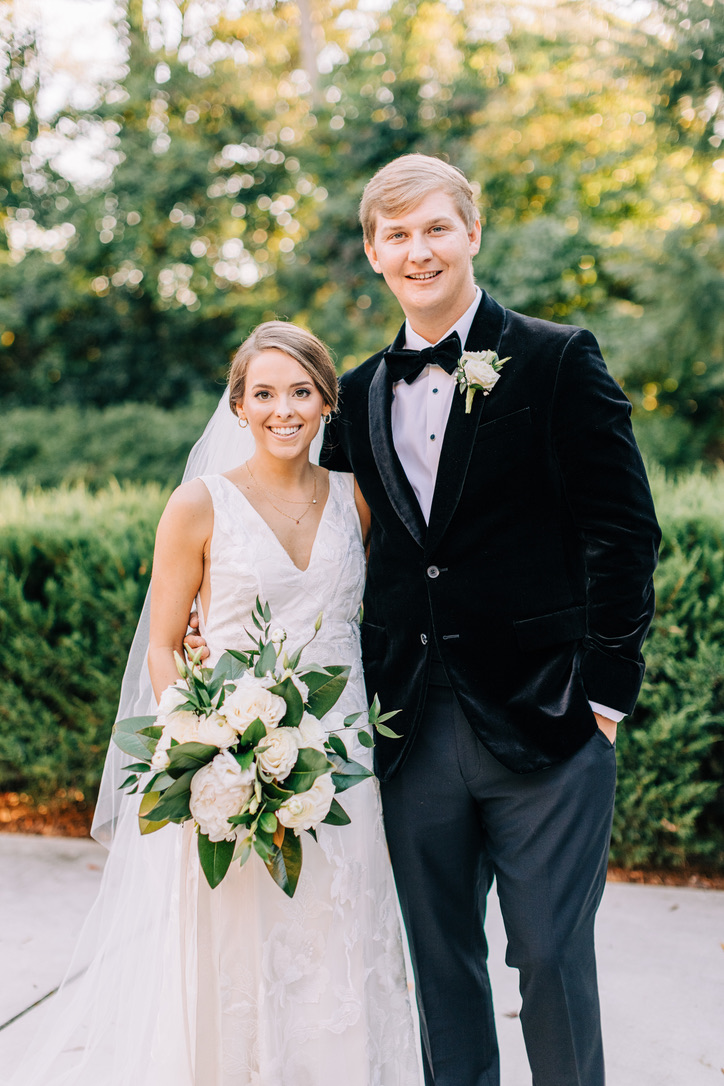 K
asey Briggs Nagy is a native North Carolinian, having been born and raised in Raleigh. She attended The University of North Carolina at Asheville, graduating with a bachelor of science in health and wellness promotion. Trading Asheville for Greenville, N.C., she attended East Carolina University where she obtained a master's degree in physician assistant studies.
Kasey and her husband got married in November of 2020, and are living in their hometowns of Raleigh. They love spending time with their family and friends, traveling to Holden Beach, and cheering on the NC State Wolfpack!
She developed a passion for women's health during her undergraduate and graduate career. "It's a dream come true to join this OB/GYN practice with Dr. Scott. I can't wait to meet my patients, develop a personal relationship with them, and assist them in medical decisions," she remarks. "The most exciting part of becoming an OB/GYN PA-C is that I get to help women in whatever stage of family planning they elect."
Speaking of running the world, Kasey has a passion for running in the literal sense. She competed as a Division I Cross Country and Track student-athlete at UNC-Asheville and has continued running post-graduation. She qualified for the 2020 Boston Marathon. Kasey is committed to promoting a healthy and balanced lifestyle for both her patients and herself.