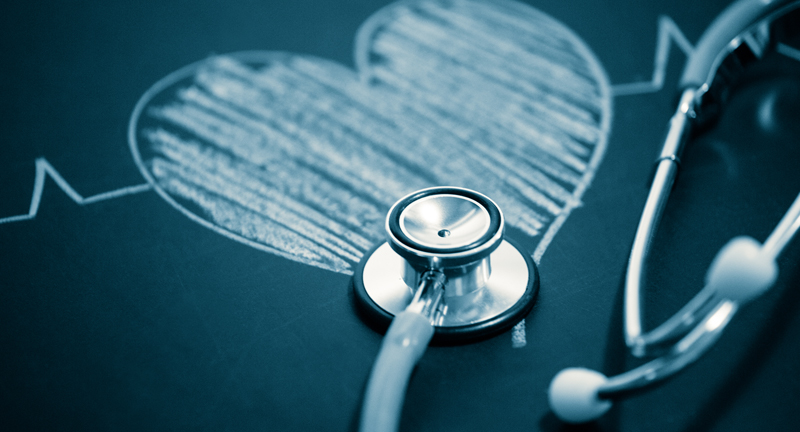 What is the practice's general philosophy?
Every patient, every visit, every question matters. There is no question that is too small, and never do you have too many questions to answer. Your time is important to us at Carolina Elite Women's Care. Simply Elite Care for the elite you!
What is your mission statement?
To treat you as the most important patient in the practice while delivering elite care.
How do you feel about doulas and midwives assisting with births?
We encourage doulas, midwives, soon-to-be grandmothers, other family members and friends to participate and assist with birth. Delivery is a collective experience that can be shared, if desired.
How do you feel about VBACs or vaginal births after c-sections?
We encourage VBACs; It's a redemption story in the making for the right patient.
What do you think about birth plans?
Birth plans are a great tool to express your preferences. As a team, we review these preferences to provide a memorable delivery for the patient.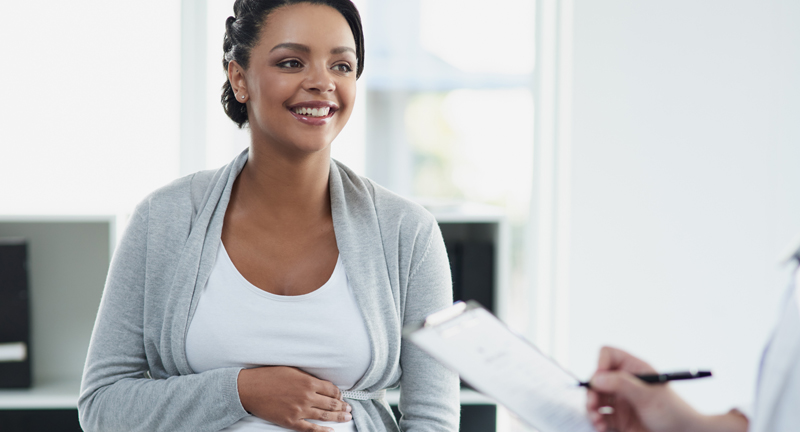 Where does Dr. Scott deliver his patients and perform surgeries?
Dr. Scott delivers at UNC REX Hospital in Raleigh, NC. Read more about this award-winning hospital with private birthing rooms and a Neonatal Intensive Care Unit.
What happens at the first prenatal visit?
The first visit is a consultation.  It is a getting-to-know-you visit. It is a time to ask any prepared questions and review your medical history. Typically, an ultrasound is performed to establish dating.
Does Dr. Scott perform in-office procedures such as an endometrial ablation or LEEP procedure?
Yes, there are a wide variety of procedures performed in the office setting with and without a board certified Anesthesiologist. We can provide the comfort and expertise of a hospital procedure in the office at a fraction of the hospital cost.
As a solo practitioner, what happens in the event of an emergency?
One of the benefits to selecting a solo practitioner is continuity of care. You'll see the same provider who will know and understand subtle details in your medical history to make a significant difference in your care. In the event of an emergency, hospitalized patients are the priority. In addition, Dr. Scott has a contract with the hospital laborist group, OBHG, at UNC REX Hospital. These are medical doctors who are available 24 hours a day to buffer any delay in care at the hospital. Dr. Scott limits the number of new patients to continue to provide elite care and minimize any inconveniences to his patients.
How do I contact Dr. Scott after hours for emergencies?
During the day, we can be reached at the office: 919-977-7095. In addition, you can always reach us through our online portal system. The portal system is HIPAA compliant to communicate with Dr. Scott for general questions. During the night, he can be reached through the same number. The office number is routed to an after-hour answering service. Dr. Scott typically responds within 20 minutes. If he has not returned your call, please call again as he is sometimes in deliveries or emergencies.
How soon should I expect a response for general inquiries?
All questions should be answered within 24 hours. This includes all phone calls and portal messages.
What birth control options do you offer?
Birth control pills
The patch
Depo provera
Nuvaring
Nexplanon
Intra-uterine devices (IUDs), Mirena, Paragard, Kyleena, Liletta
Permanent sterilization (tubal ligation)
What are your operating hours?
Monday, 8am – 5pm
Tuesday, 8am – 5pm
Wednesday, 8am – 5pm
Thursday, 9am -6pm
Friday, 8am – 12pm
Saturday, 8am – 12pm, we are open select Saturdays each month
Sunday, closed
Where are you located?
Do you specialize in high risk pregnancies?
Yes, we are happy to take care of high risk patients.  High risk patients are typically managed in coordination with a perinatal specialist.  However, when appropriate, some patients are managed completely by the perinatal specialist. The decision to completely transfer care versus coordinate care is typically made at the initial prenatal visit.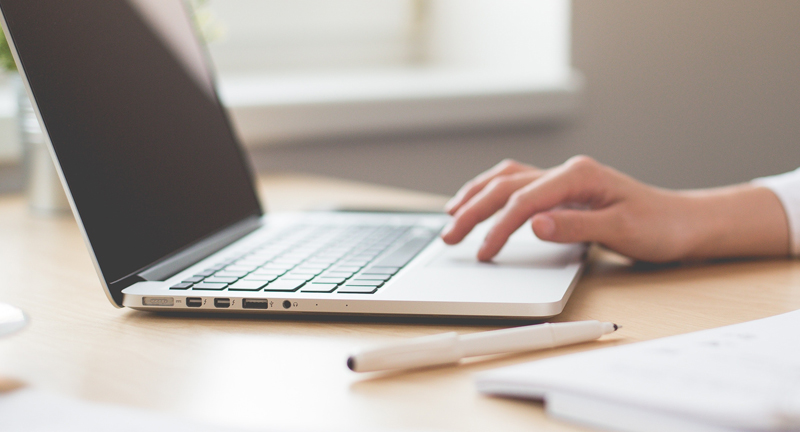 What insurance plans are accepted at Carolina Elite Women's Care?
Aetna
Blue Cross Blue Shield, (not including Blue Local or Blue Value)
Cigna, (not including Cigna Connect)
Coventry
Healthgrams
Humana
Humana-Military, formerly known as Tricare
Medcost
Medicare
Medicaid
Multiplan
Self-pay
Three Rivers
UMR
United Health Care
Do you have to pay your maternity care in full prior to delivery?
No, we are flexible. We understand the cost of pregnancy can be significant. The global fee which includes your prenatal care, delivery, and post-delivery care can be paid in full or in installments. Payment plans are generally completed by the post-partum visit.
Where do you send your labs?
Most labs are sent to Rex Hospital for processing. If your insurance requires a specific lab for processing, then we can often make arrangements. Typically, labs fees are separate from office fees.